MGod bless you!
I love God, prayer, God's word, my wife Paula, my daughter Ester, people of God and I have in my heart many other things God has put to my heart. Some of them you can see on this website. I know the Lord from my seventeen when he gave me the grace to know him. I came to the Lord by the ministry of evangelical youth but then I was a long time part of the Church of Christian Fellowships, where I served as a homegroup leader. Later I was called to help one African bishop and was established as a Czech pastor in that ministry, that worked and had churches in about four or five countries.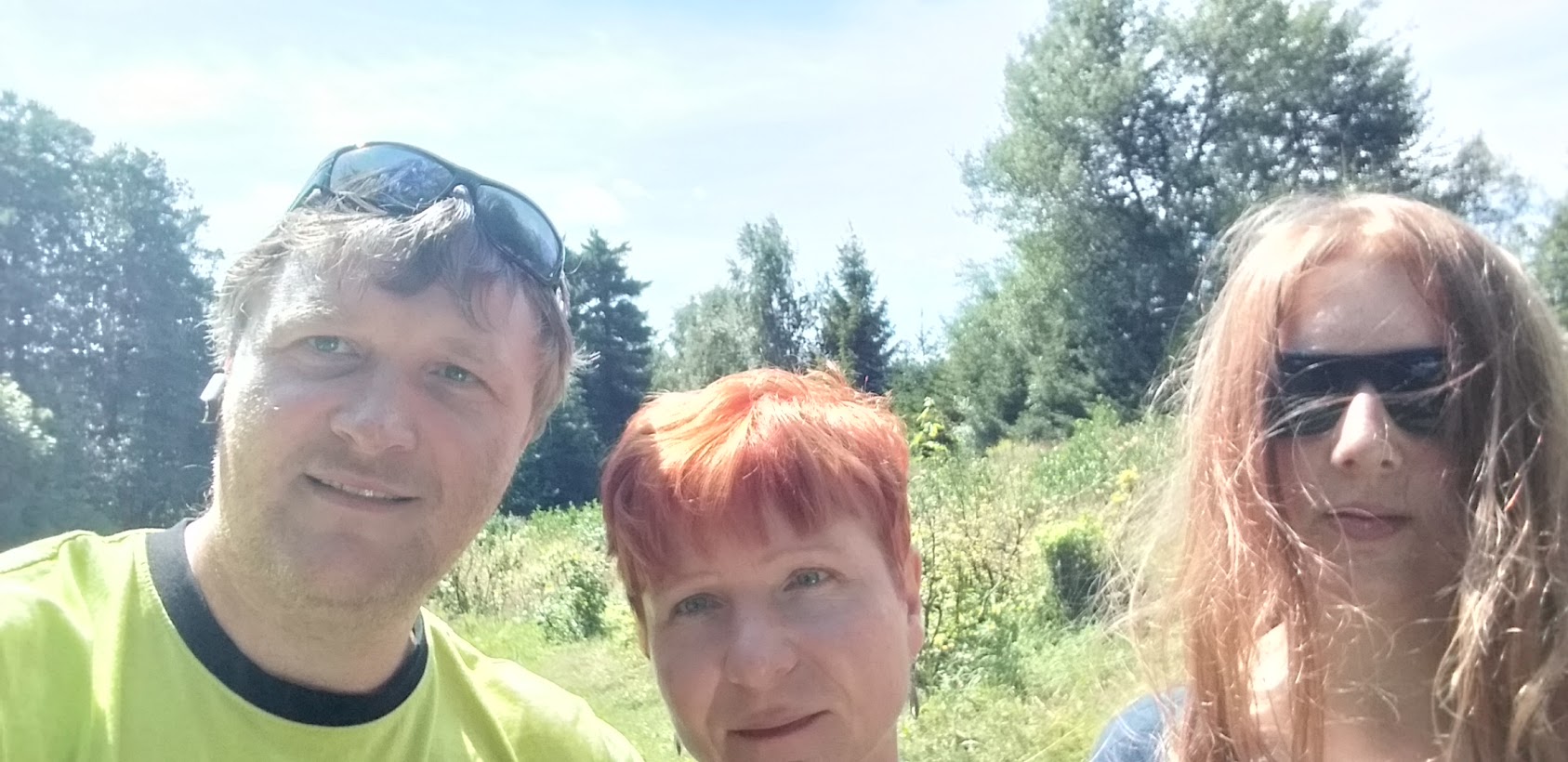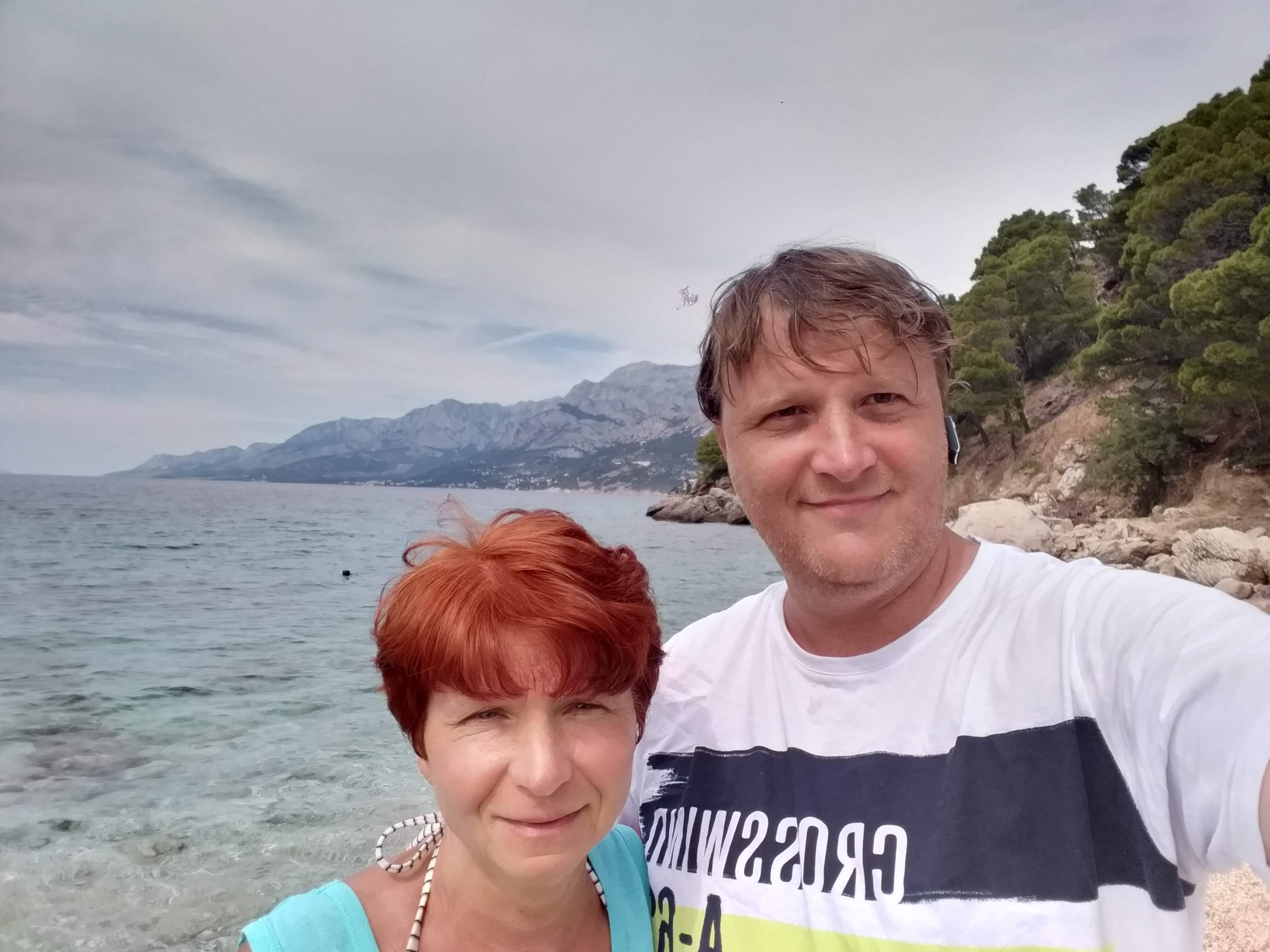 After about seven years of this ministry and the biblical fall of the leader, who started to publicly promote people who publicly promoted politicians who pushed and worked for abortions (killing babies) our ministry changed. After about one year of asking the ministry and trying to change it, God led us to leave this ministry and when we prayed where to go God showed us to start the Christian Prophetic Ministry International that now includes about one hundred churches and pastors in ten countries and still grows inside and also in numbers. (www.christpmi.org)
Our local church where we serve is CPMI House of prayer Bruntal. Brutal is a smaller town in the Moravian-Silesian Region of the Czech republic with about sixteen thousand inhabitants.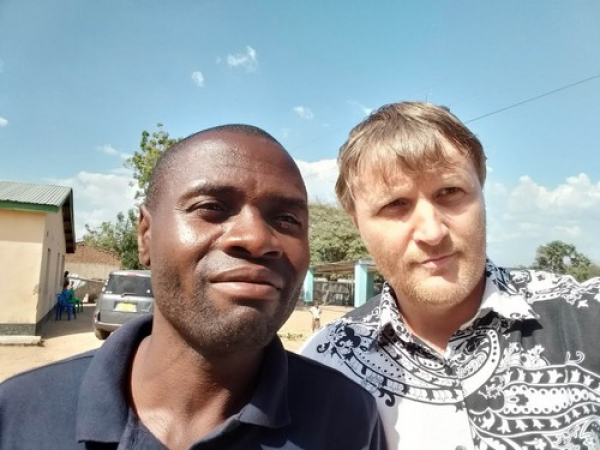 By the grace of God, I serve now as an overseer of Christian Prophetic Ministry International, where I serve in the International Council of CPMI Worldwide as a senior pastor together with bishop Petr Fungulani from Malawi.
Christian Prophetic Ministry International was founded in 2017 after God's visitation in Croatia and his leading to do it this way. There are now churches of this ministry in ten countries - Malawi, Mozambique, Czech Republic, Kenya, Tanzania, Uganda, United Kingdom, India, Nepal and Pakistan.
We believe in the authority of the Word of God in the Bible as a definite rule of our conduct and behaviour. We believe in Father, Son, and Holy Spirit, the need of people to be saved by our Lord Jesus, the eternal reword, life, and also eternal punishment for those who will not repent. We believe in the need of people to be saved from their sins and we stay on other biblical doctrines beginning with the basics Christian creed of history. We believe that Jesus is the Lord, who died on the cross instead of us and was resurrected from the grave by the power of God.