God bless you!
By the grace of God, Jiří Joel Krupa is an overseer of Christian Prophetic Ministry International, where he serves in the International Council of CPMI Worldwide as a senior pastor together with bishop Petr Fungulani from Malawi.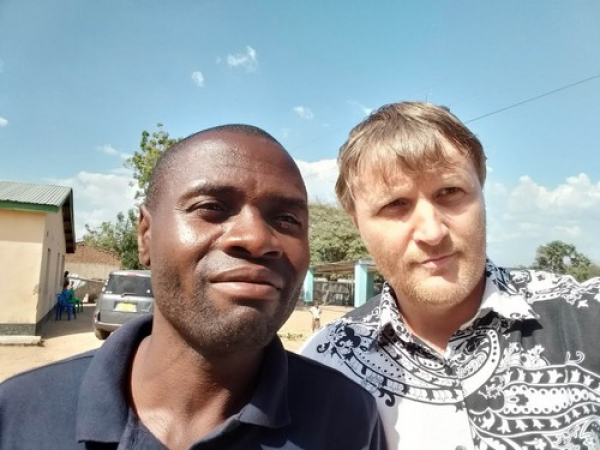 Christian Prophetic Ministry International was founded in 2017 after God's visitation in Croatia and his leading to do it this way. There are now churches of this ministry in nine countries - Malawi, Mozambique, Czech Republic, Kenya, Tanzania, Uganda, United Kindom, India, and Nepal.
We believe in the authority of the Word of God in the Bible as a definite rule of our conduct and behavior. We believe in Father, Son, and Holy Spirit, the need of people to be saved by our Lord Jesus, the eternal reword, life, and also eternal punishment for those who will not repent. We believe for the need of people to be saved from their sins and we stay on other biblical doctrines beginning with the basics Christians creed of history. We believe that Jesus is the Lord, who died on the cross instead of us and was resurrected from the grave by the power of God.